Where can I rent a kayak or paddleboard in New Jersey?
Here are some places in New Jersey to rent kayaks, paddleboards/SUPs, or canoes.
If you don't have a watercraft of your own there are still places in New Jersey where you can rent one. If you are looking for places to buy a watercraft check our list here.
Here is a list that we gathered.
Flatwater Paddle Co. | Kayak Stand Up Paddle Boarding – NJ
Paddleboard and kayak rentals in Ringwood NJ. Only a one hour drive from Manhattan!
Canoeing & Kayaking – Hackensack RIVERKEEPER
Come paddle with us! Since 1999 and continuing today, Hackensack Riverkeeper remains the only operator of canoe/kayak liveries in our watershed. Now fielding a fleet of more than fifty canoes and kayaks, we look forward to giving you, your family & friends opportunities to enjoy and explore the rive…
Delaware Canoeing | Kayaking The Delaware River | White Water Rafting | Poconos Zip Lining
Delaware river rafting, canoeing, kayaking, tubing and camping, paintball and zipping in the Poconos. Kittatinny Canoes provide guests with river trips through New York, New Jersey and Pennsylvania.
Paddleboard Rental: Pick up or delivery Lehigh Valley, PA & Western NJ
Miss Melanie Yoga offers durable Glide paddleboard rentals with all the accessories you'll need to complete your day on the water. Call today!
Cranford Canoe Club
Welcome to the Cranford Canoe Club. The Cranford Canoe Club rents canoes and kayaks for trips on the Rahway River in Cranford, New Jersey.
Griggstown Canoe and Kayak Rental | 1076 Canal Rd, Princeton, NJ 08540
Whether you paddle for an hour or all day, we have canoes and a variety of kayaks to fit everyone. We have picnic tables on site and the D&R Canal State Park.
Kayak, Canoe, Raft, SUP Rental
Kayak, Canoe, Raft, SUP Rental Lambertville, NJ and New Hope, PA If you need a kayak, canoe, raft or standup paddleboard (SUP) rental near Lambertville, NJ or New Hope, PA, stop into Big Bear Gear and rent from our selection of watercraft, and enjoy the many places to kayak, canoe, raft, or SUP in N…
Urban Paddle – Jersey City Paddleboard Services
We offer the best in kayak and standup paddle tours, lessons, and rentals. Book online today!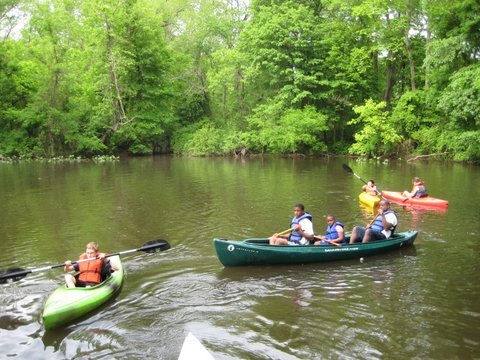 Princeton Canoe and Kayak Rental | Live in the current!
Princeton Canoe and Kayak Rental is just 1/2 mile off of US Route 1 and only a 10 minute walk from the Princeton University train station. Easy access to a number of local waterways.
Paddle Out
CLOSED UNTIL SUMMER 2021
Al & Sam's Rentals
Rental Prices & information

Kayaks & Paddleboards rentals and sales on the Jersey Shore From | Mantoloking to Island State Beach Park
Your source for Fun on the water!
Kayaks, Paddle Boards, Water Trampolines and More Seaside Heights, NJ
Kayak Rentals, Paddle Boards, Water Trampolines, Boat Ramp, Pedal Boats, Birthday Parties, Day Camp Outings.
HOME | Mysite
Where are your drop-in locations?
Pinelands Adventures – Canoeing and Kayaking in the New Jersey Pine Barrens
Check out some special trips coming up. Join our email news list or follow us on Facebook for updates.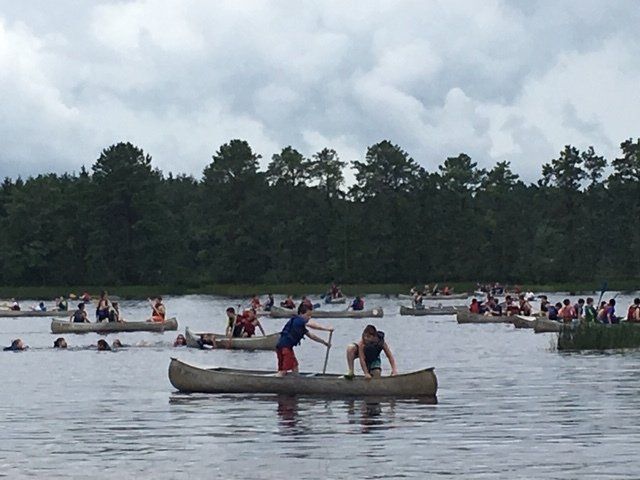 Canoes & Kayaks | Pinelands, NJ | Micks Canoe & Kayak Rental
Micks Canoe & Kayak Rental rents canoes and kayaks to those wanting to explore the beautiful Pinelands, NJ area. Call us today at 609-726-1380.
Welcome to Miss Chris Kayaks and Paddleboards in Cape May
Miss Chris Kayaks and Paddleboards in Cape May offers rentals and tours on scenic Cape Island Creek behind the City of Cape May. Rent Hourly, Half Day, Full Day or Weekly
HOME | capekayaks
nOW CLOSED FOR THE SEASON tHANK YOU FOR SUPPORTING US THIS YEAR!!!
Row Your Boat Rentals
Antscanoesandkayaks
Single Kayak Lifejackets & Paddles included.

Winding River Campground – Mays Landing, New Jersey
Winding River Campground offers the Atlantic City, New Jersey area's finest camping. Located on the clean and beautiful Egg Harbor River, Winding River Campground offers spacious campsites, cabin and trailer rentals, and rentals of canoes, tubes and kayaks.
Log into Facebook
Log into Facebook to start sharing and connecting with your friends, family, and people you know.
Rancocas Creek Water Trail
Rancocas Pathways: Where a rising tide lifts all boats….and boots *
Franklin Lakes Paddle Days
Franklin Lakes Paddle Days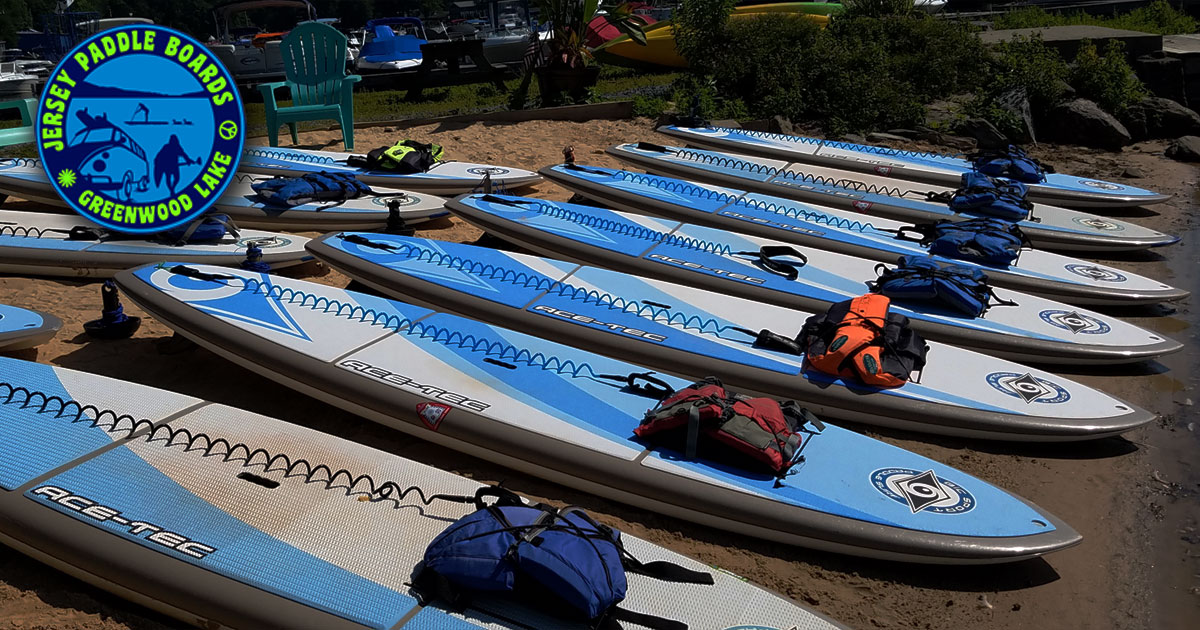 SUP & Kayak Rentals on Greenwood Lake – Jersey Paddle Boards
Greenwood Lake SUP & Kayak Rental Location. We have the perfect equipment for you, regardless of size, weight or experience.
Urban Paddle – Jersey City Paddleboard Services
The best in kayak and standup paddle tours, lessons and rentals. Book today!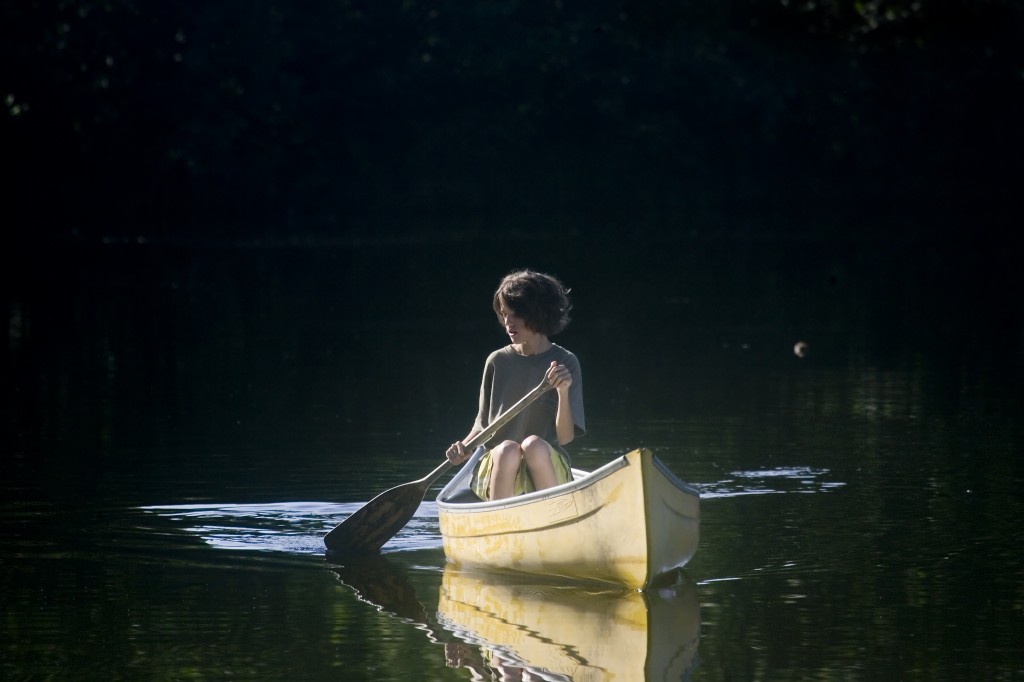 Rent a Kayak, Canoe or Rowboat at Baker Camp
caption id=attachment_812 align=alignleft width=300 Kayak Harriman: Rent a kayak at Baker Camp, in Harriman State Park/caption Anyone can rent a kayak, canoe or rowboat at Baker Camp in Harriman St
Paddle Time Kayaks
Paddle Time Kayaks Safety First. Reservations Required. Rent A Kayak
Lakeview Marina – Wakeboarding Water Skiing Instruction Tubing Tube Surfing AIr Chair and Pontoon Boat Rentals
Lakeview Marina is located in Lake Hopatcong, New Jersey available for all water sport instructions, fishing dock space and pontoon boat rentals

Resilience Paddle Sports
Building healthy, resilient communities through outdoor adventure
Log In or Sign Up to View
See posts, photos and more on Facebook.